I finally finished my Straightforward Mitts.
Originally, I'd cast off a lot shorter on both the thumb and the finger sections because I feared running out of wool (I only had 34g/120m).
Finishing the second mitt, I realised I had plenty to make the mitts a bit longer, so I unpicked the cast off on both sections and knit them to their final length as shown in the first picture. So much happier with them this length, much more wearable! And I still have about 5g of yarn left - it's like a magic pudding.
Yarn - Moggy and me baby alpaca - "Splat!"
Then, once they were finished, I did what I always do and cast on something new!
I've got approximately 3 weeks to turn this yarn and this fabric into an outfit for a picnic wedding in the country.
The yarn has been cast on as "Footlights", a sweet vintage-inspired cropped cardigan with a pretty shell lace pattern, and the dress is destined to become New Look 6910, Version D.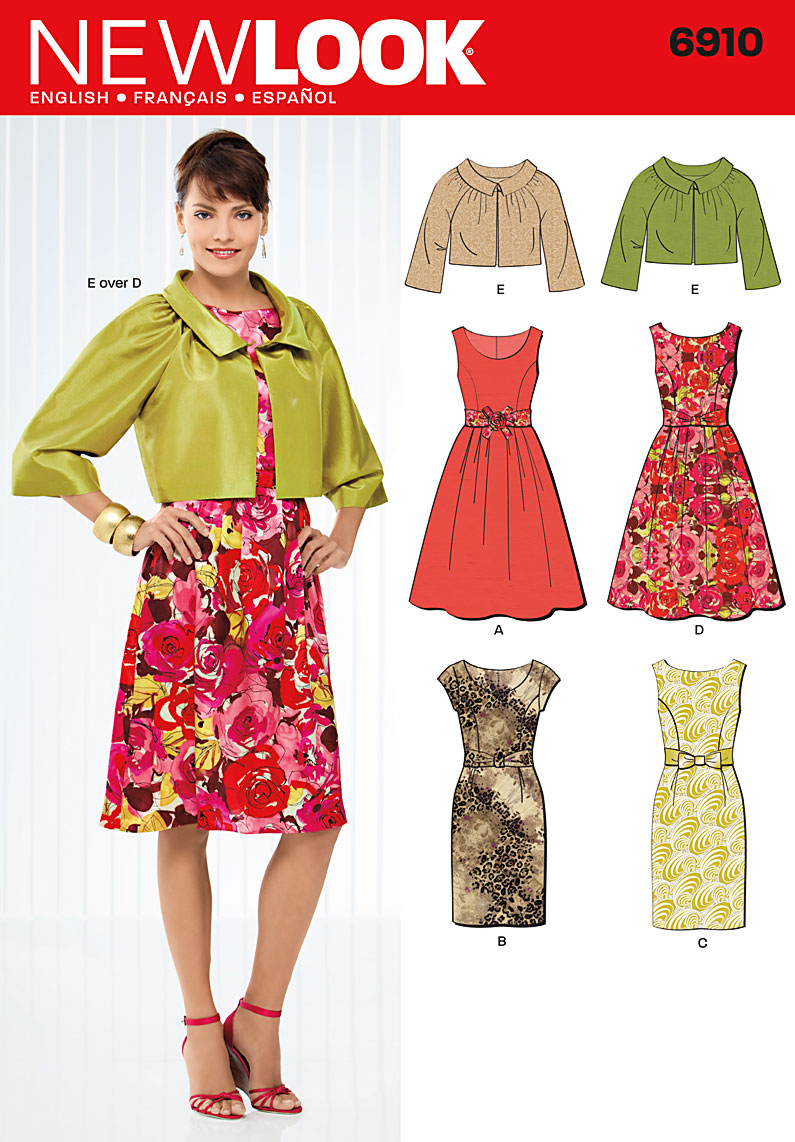 I've made this dress before in black, with white polka dots, and I wear it so much. It's a really flattering style on me, and suitable for loads of different ways of wear, so I'm excited about having another version in my wardrobe.
I love the idea of a sweet cotton frock and handknitted little cardi, and it's an outfit so apt for this particular wedding. A country hall for the service then a picnic reception in the hall's grounds, complete with picnic basket lunch and croquet.
Could it be any more lovely, do you think?